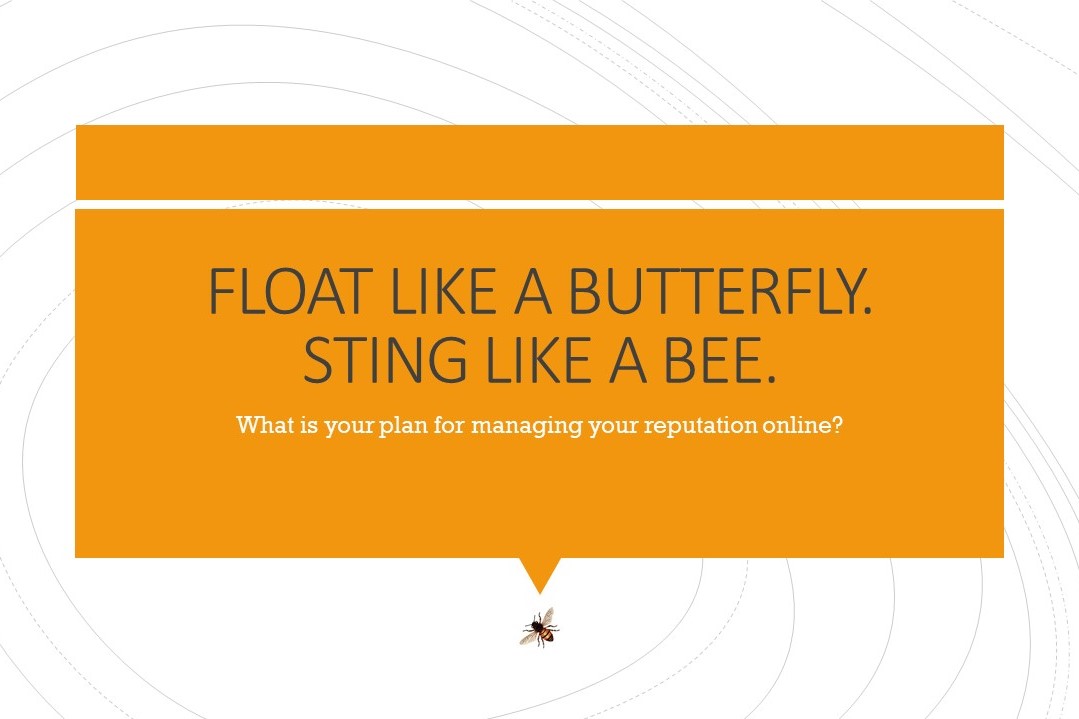 Stinger Modules
Stinger Modules are ROI projects to transform existing hotels from the top line down. Stingers inject attention into a specific area of your top line revenue efforts and take a week or less.
sold out
We offer the following Stinger Modules:
Aces in Places: Deployment, goal-setting, and talent assessment
Free Your Sales Team: Open Selling Guidelines and the Daily Business Review process
Target Accounts: Secret sources, verticals, and unrealized opportunities
The Big Meeting: Bullet-proof owner presentations
Claim Your Spot: Online differentiation and copy-writing that sells
Controlling Chaos: Compassionate sales strategies for natural disasters and other misadventures
Profitable Agreement: Sales contract negotiation and the cost of concessions
Price Positioning: Matching rate positioning to consumer value perception
The Airbnb Effect: How Airbnb supply impacts your market
Catering Revenue Boost: Three steps to more business
Time Management for Sellers: Organizing a successful selling week
Contact us here to book a Stinger Module. Don't see what you're looking for? We love custom projects! Get in touch.