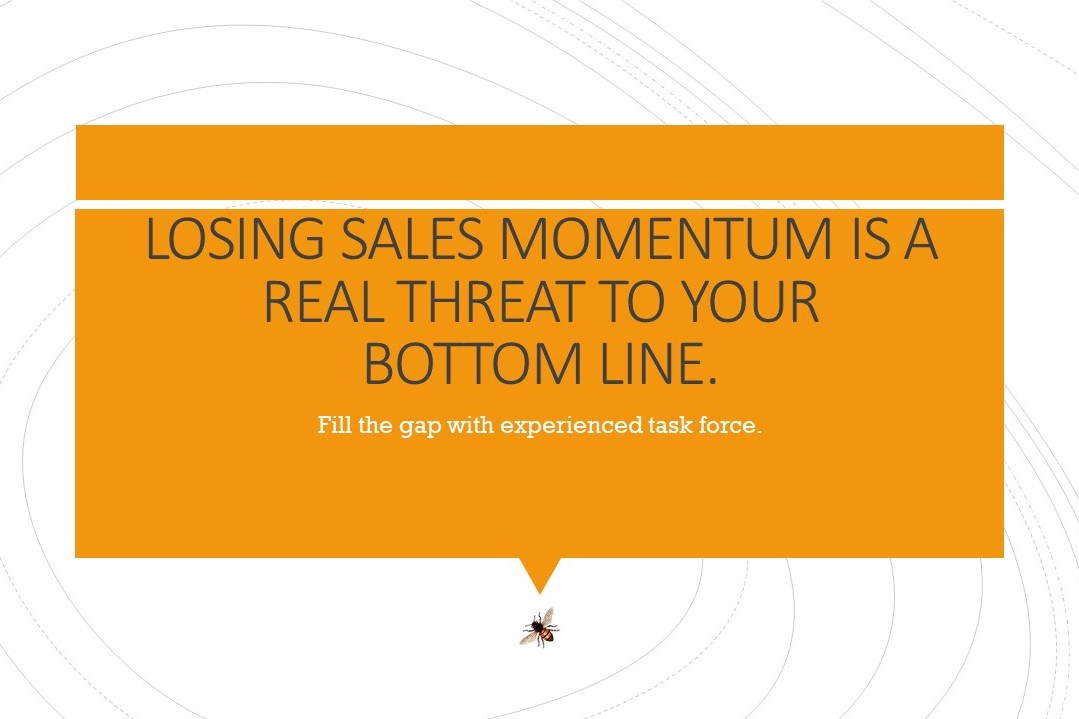 Sales Task Force
We know from experience how hard -- and costly -- it is to be without strategic sales leadership and effort. Losing momentum due to a staffing gap is a real threat to your bottom line, and we've worked with hundreds of hotels in markets across North America to stop that from happening. Task force is a good fit when a company is experiencing transition, and our consultants are used to hitting the ground running.
Our task force consultants are available for engagements of between 30 and 90 days. We work with experienced hoteliers who specialize in task force, so they know how to jump right into your existing operation. Engagement terms are flexible and designed to allow our hotel partners to continue making topline revenue progress without having to compromise on hiring.
Contact us here to discuss your sales, event, and revenue management Task Force needs.