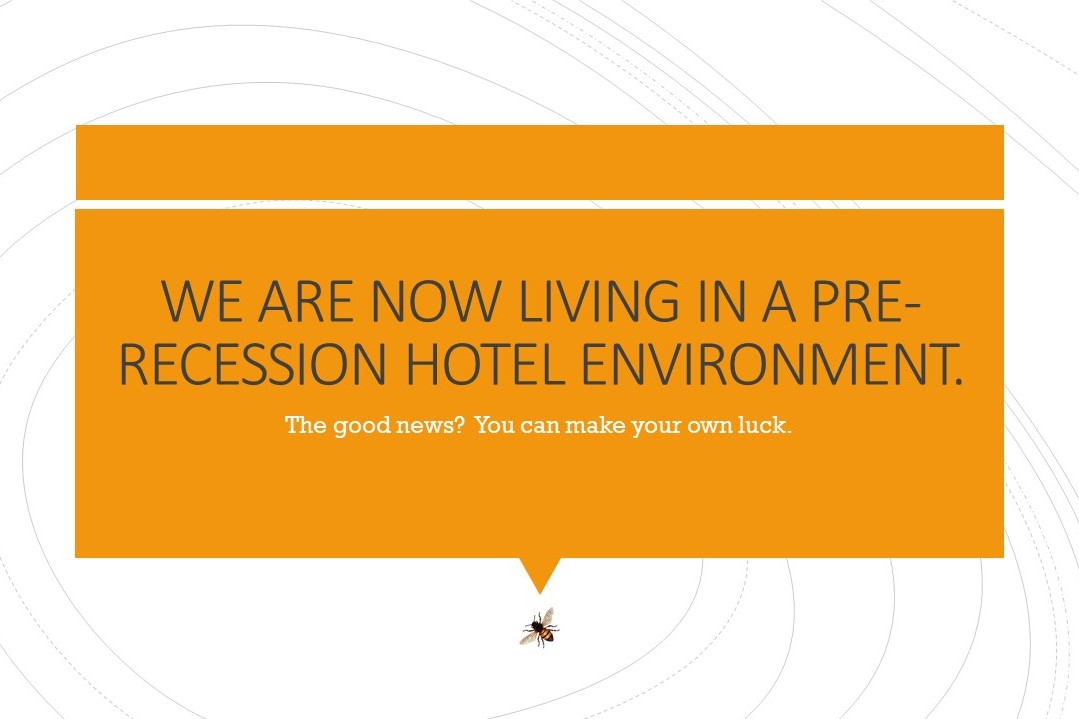 RRST Test
The Recession Readiness Stress Test (RRST) is a 12-question self-assessment that will tell you how prepared your hotel is to face an economic downturn.
Your answers are confidential, and we will only use your contact information to supply your customized results and resources.
sale
Customers receive a secure link to the file lasting 24 hours after the first download. You will find the link to the Recession Readiness Stress Test on page three of the download. The RRST link takes you to a Google form, which is how we collect the data that you provide.
By purchasing a digital product, you agree not to share it without permission. Contact us here if you're having trouble with access; would like permission to share; or are interested in a volume discount or other custom arrangement.